Tag: Netflix Bright Mask
Despite poor reviews Bright was one of the biggest movies Netflix has ever produced. From Orcs to...
Read More
Get Burlap Horror Before He's Gone!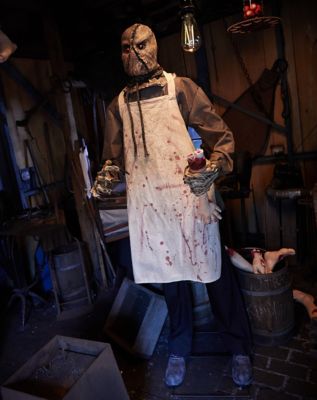 6 Ft Burlap Horror Scarecrow Animatronics ...
This horrifying scarecrow is ready for his next victim. His light-up eyes and stitched ... [More]
Sale: $149.99
Everybody Loves Hugz!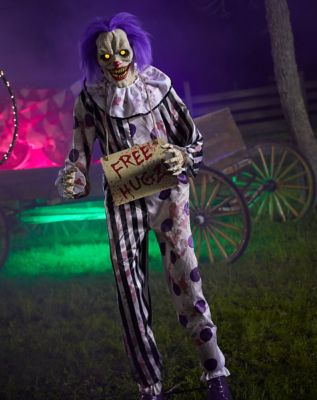 6 Ft Hugz the Clown Animatronics " Decor...
- Spirit Halloween [More]
Sale: $209.99
The Must Have Prop For 2018: The Winter Dragon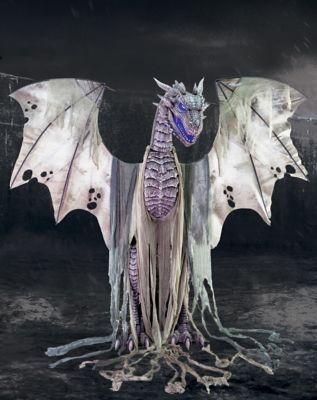 7 Ft Winter Dragon Animatronics - Decorati...
- Spirit Halloween [More]
Sale: $499.99
Sweet Dreams Will Sell Out This Year. Order Him Now!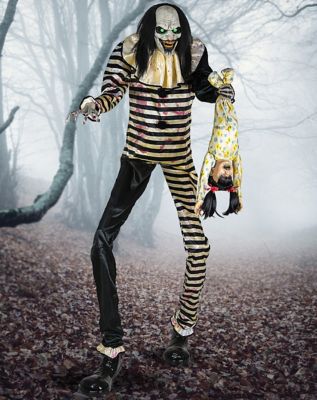 7 Ft Sweet Dreams Clown Animatronics " D...
Rock-a-bye baby! This terrifying towering clown will provide you with everything but sw... [More]
Sale: $299.99
Contact Us
Do you have a question or have interesting in advertising with us? Please feel free to drop us a line.
allen@animatronichalloween.com