Tag: Sweet Dreams spirit halloween
Spirit Halloween is going back to the well one more time for Halloween 2018. Last year they took a...
Read More
After the success of Grimsli, the Towering Evil Clown in 2017 we will be seeing more larger than...
Read More
Get Burlap Horror Before He's Gone!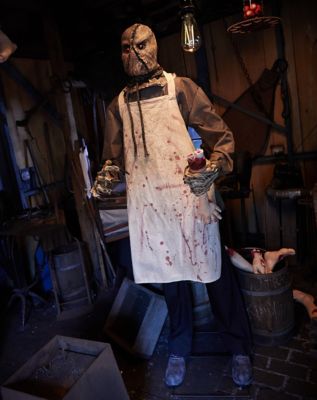 6 Ft Burlap Horror Scarecrow Animatronics ...
This horrifying scarecrow is ready for his next victim. His light-up eyes and stitched ... [More]
Sale: $149.99
Everybody Loves Hugz!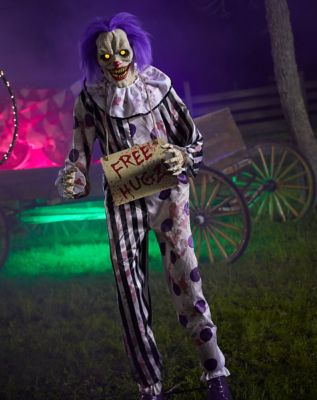 6 Ft Hugz the Clown Animatronics " Decor...
- Spirit Halloween [More]
Sale: $209.99
The Must Have Prop For 2018: The Winter Dragon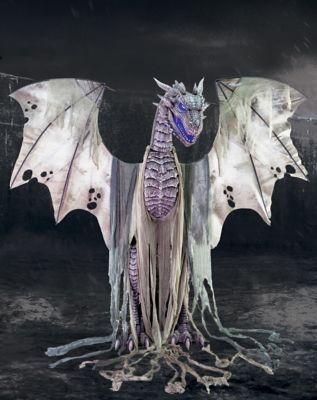 7 Ft Winter Dragon Animatronics - Decorati...
- Spirit Halloween [More]
Sale: $499.99
Sweet Dreams Will Sell Out This Year. Order Him Now!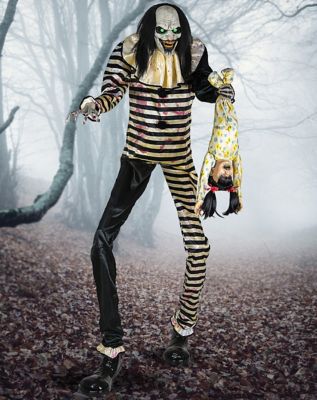 7 Ft Sweet Dreams Clown Animatronics " D...
Rock-a-bye baby! This terrifying towering clown will provide you with everything but sw... [More]
Sale: $299.99
Contact Us
Do you have a question or have interesting in advertising with us? Please feel free to drop us a line.
allen@animatronichalloween.com