If you are like me you have already bought a Halloween prop or two in the past few weeks since Spirit Halloween has officially introduced their 2018 lineup. With props like Double Trouble, Winter Dragon, Hugz the Clown and Michael Myers it's hard to not get excited for Halloween 2018.
AnimatronicHalloween.com has partnered with Spirit Halloween this year and is providing our readers with an exclusive coupon code that will give them 20% off of one item.
18SPIRIT20A
Be sure to use the code when you buy something from SpiritHalloween.com in August. We will have a new code for September that we will get you on Sept. 1.
In the mean time check out some of the awesome props Spirit Halloween is offering this year.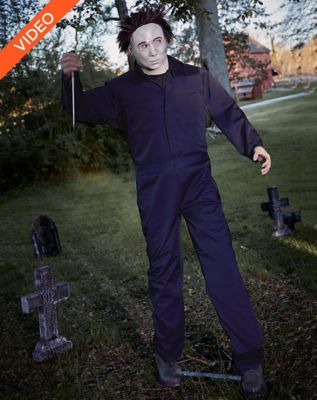 6 Ft Michael Myers Animatronics Decoration…
– Spirit Halloween [More]
Sale: $259.99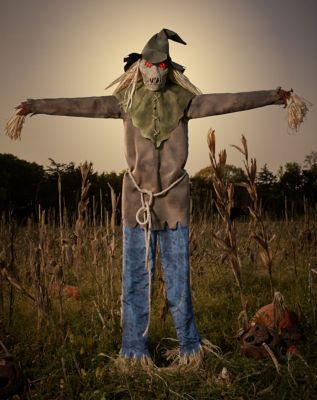 6 Ft Looming Strawman Animatronics – Dec…
This Looming Strawman puts the scare in scarecrow. You better watch your back when you … [More]
Sale: $239.99