October is here! You know what that means don't you? It's finally time to start decorating for Halloween. Spirit Halloween has slashed prices on some of their most popular animatronics so now you don't have any more excuses about not buying those props you've been thinking about for the past few weeks. And when you use our promo code 19SPIRITA7 you will receive an additional 20% off!
Here are the deals!
Jack Skellington has been reduced by $30. Originally he was listed at $259.99, now the Nightmare Before Christmas star is $229.99.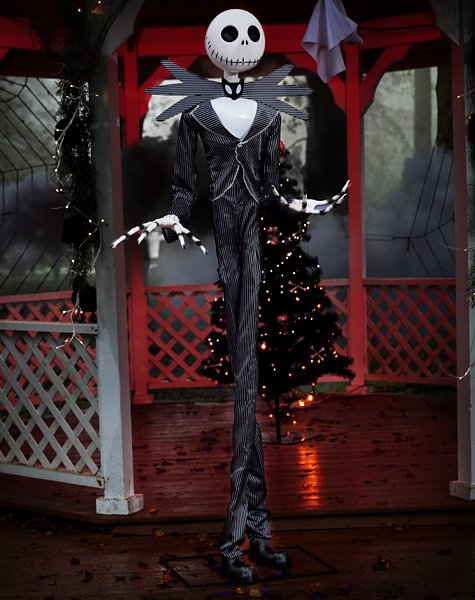 6 Ft Jack Skellington Animatronics Decorat…
Boys and girls of every age, wouldn't you like to see something strange? Come with us a… [More]
Sale: $229.99
One of my favorite new props this year is Waving Wally. It's hard to beat a creepy clown who just stares at you and waves! Spirit Halloween has also slashed his price too, taking $30 off the original retail price. You can now bring him home for $199.99.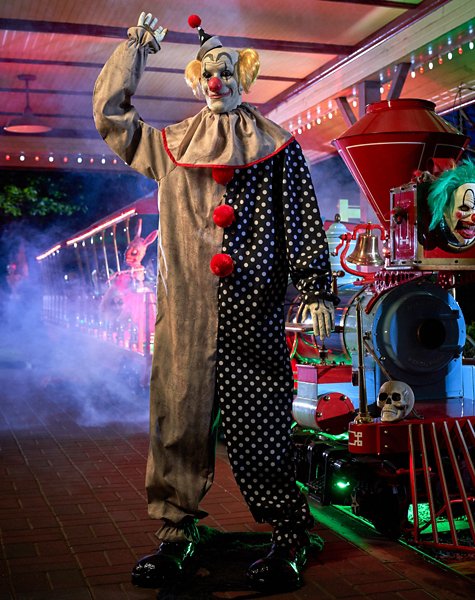 6 Ft Waving Wally Constant Motion Animatro…
Being the circus greeter for years, Waving Wally looks like a friendly clown, but you b… [More]
Sale: $199.99
If you love Game of Thrones I bet you have had your eye on the Artic Dragon. Originally the dragon was listed at $349.99. Now he's only $299.99. That's fifty bucks off! At this point you can't afford not to buy this prop and have him sitting in your front yard for Halloween!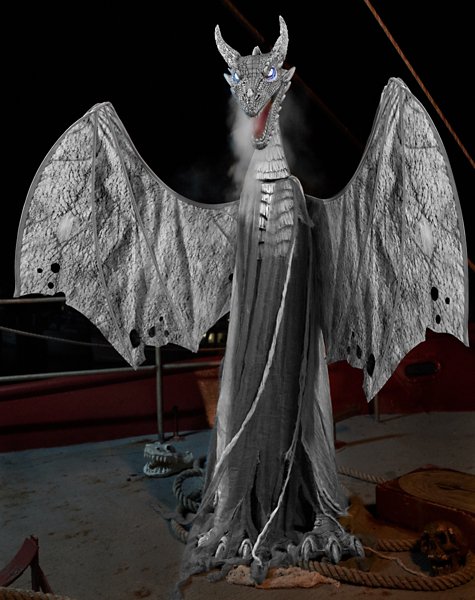 6.4 Ft Arctic Dragon Animatronic – Decorat…
Dragons aren't just mythological creatures anymore. The Arctic Dragon has flown in and … [More]
Sale: $299.99
If you aren't looking for a big animatronic. Spirit Halloween still has you covered. If you live in an apartment and still want a big scare you can bring home one of the jumping spiders for $49.99, that's forty bucks off the original price!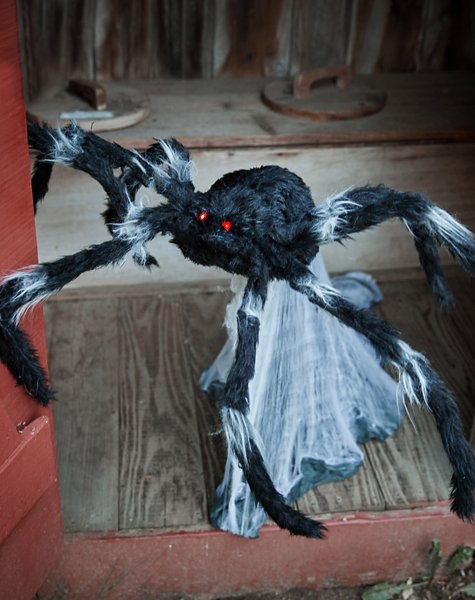 21 Inch Black Jumping Spider Animatronics …
Weave a web of Halloween horror with this animated Jumping Spider decoration and watch … [More]
Sale: $49.99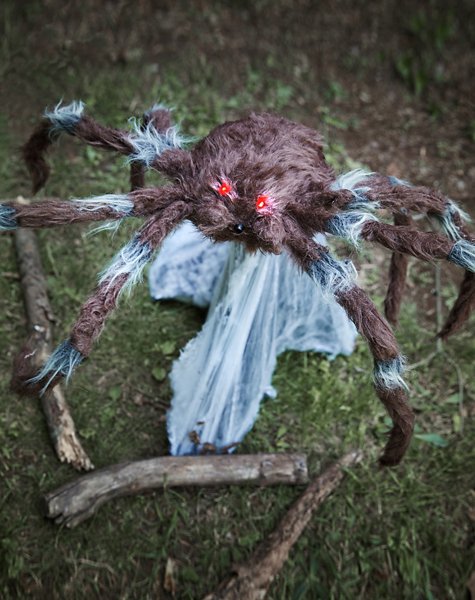 21 Inch Brown Jumping Spider Animatronics …
Spiders are creepy as it is, but more so when they leap out at you! Scare the crowds th… [More]
Sale: $49.99
This sale won't last forever and is only good while supplies last and is subject to change. Like I always say, If you see something you like, pull the trigger and buy it. Don't wait and expect it to be there in a few weeks. As we get closer to Halloween the best props will sell out the fastest.