We told you this was coming and and now it's here. Spirit Halloween is starting to sell out of their top new animatronics and it's not even October yet.
Last year Spirit Halloween ran out of Grimli, the 7 foot tall Evil Clown in mid-September after "It" came out in theaters. This year they sold out of Double Trouble and Sweet Dreams.
Fortunately Spirit Halloween brought back the 7 foot tall Evil clown for 2018.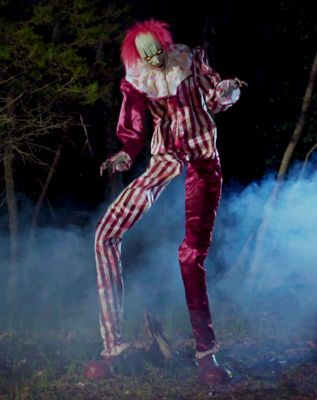 6.5 Ft Towering Creepy Clown Animatronics …
With the carnival struggling to survive; Grimsli the Great has to take desperate measur… [More]
Sale: $199.99
Spirit Halloween still has some pretty cool stuff left but I'm not sure how long they will last. The Burlap Horror is one of the newer items I like that will likely sell out very soon.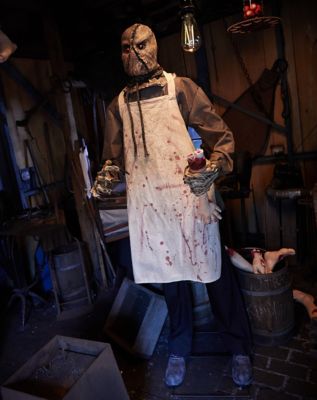 6 Ft Burlap Horror Scarecrow Animatronics …
This horrifying scarecrow is ready for his next victim. His light-up eyes and stitched … [More]
Sale: $149.99
Don't wait until the last minute to get your Halloween props. I tell you every year, if you see something you like get it now because once it's October the good stuff has already been picked up by someone else.