Halloween is quickly approaching and our friends at Spirit Halloween are bringing back some old favorites for Halloween 2021. Today the Halloween super store announced that Crouchy will return for this year's lineup. If you have forgotten about Crouchy, please check out the video and get yourself reacquainted.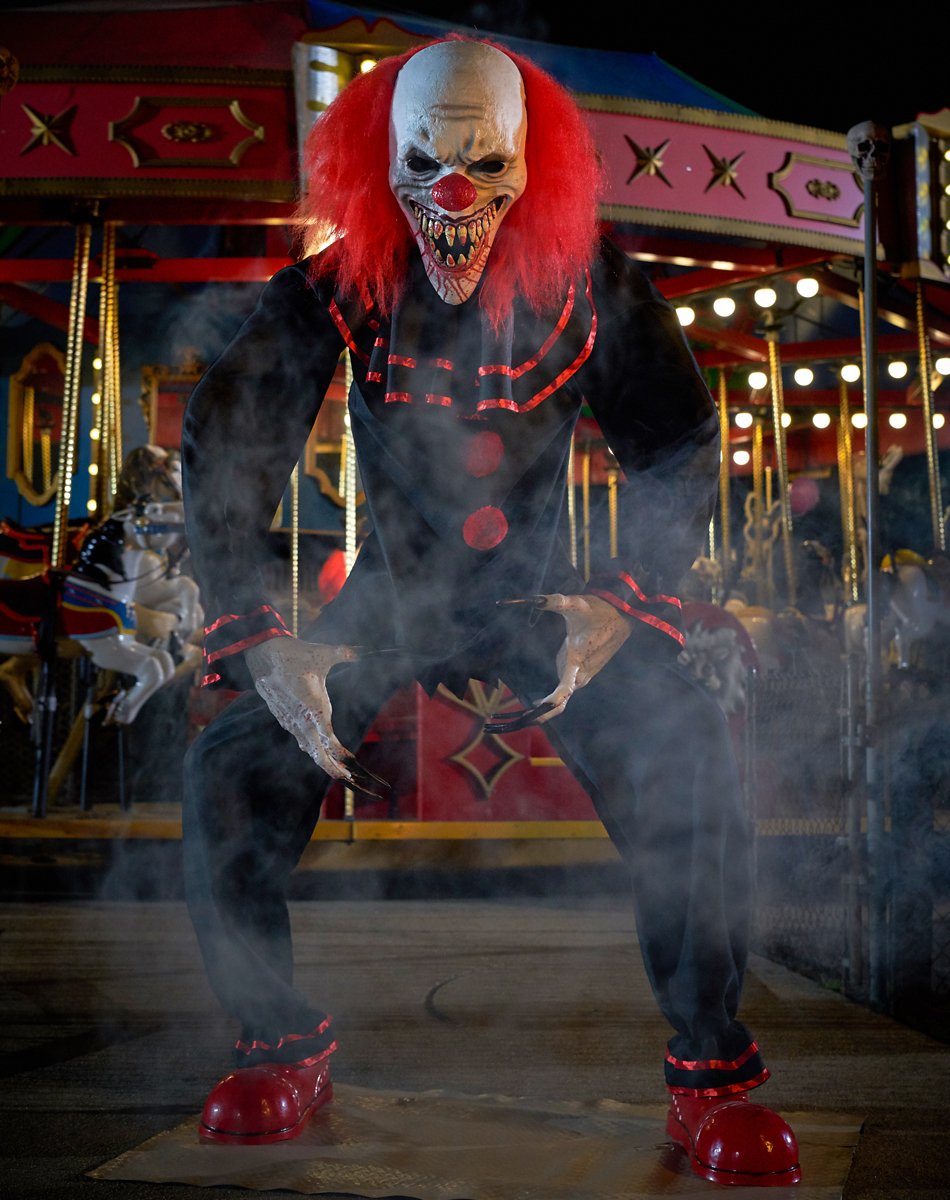 7 Ft Crouchy Animatronic – Decorations by …
There's no doubt that Crouchy has always been the scariest clown in the circus. H… [More]
Sale: $299.99
At $299.99 Crouchy won't come cheap. But with that being said, he's also one of my favorite clown props of all time. You might be paying more, but you are getting a really cool prop.
Please check back soon. Lots of new props are on their way!